Ok so I was really excited to post last night but my day went by so fast as a happy blur that I didn't get to do it. I'd also like to call yesterday the day I gave up on my diet prematurely because I definitely over-ate against the best wishes of my diet plan and I am aiming for today to make up for it~!!!
So the first thing I had in the morning was a slice of that huge pizza, with a boiled egg wrapped up in it.
I thought this was a brilliant idea, but found myself incredibly full by the time I got to work and I decided to swear myself off eating anything else for the rest of the day. Obviously that didn't happen.
Then I met up with my girlfriend, which was an absolute delight, and we went to the salad-
burrito-kebab store called 'Stuff'd' to get us a delicious salad.
On top of that we went to Junshin Express for 50cent sushi, and bought a whole lot of salmon and beancurd skin and salmon don…
And we ate until we were certain that we were beyond full.
After that my girlfriend took me to the esplanade to chill for a while. It's been a long time since we've just spent time together and it felt great to chill at such a scenic area, with little to no distractions whatsoever. The air was still hazy and the traffic was still noisy, but there is really something wonderful about spending time with a loved one doing nothing at all in particular.
Next we went over to Bugis+ to have fun at St. Games~!!!
However we arrive early so my girlfriend took me to play at the waste-money place where you usually don't win anything – the Prize Station
I usually feel as if it's a rigged system destined to serve up disappointment, but guess what? She won something for me!!!
Yeah I'm totally head-over-heels in love with my lil Chu~
After that we went clubbing~!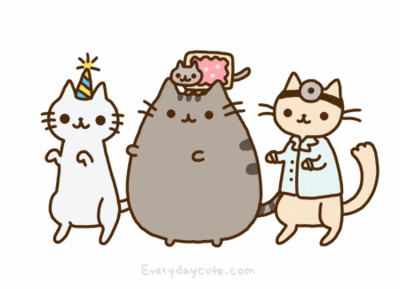 Which was totally fun but short lived as while we were dancing, the waiter kept insisting on us buying alcoholic drinks, which ended up in us leaving cause we need to be sober when we head home~!
We ended up at McDonald's, and had a nuggets, corn and green tea, and by the time I was pretty convinced that I had just ruined what's left of my diet.
And the biggest taboo was that we ate that at 2AM IN THE MORNING!!!!
My girlfriend literally had to lecture me out of ordering a side of mocha ice cream to go with ALL THOSE CALORIES XD
So yeah. Yesterday was an epic fail, but it was fun. Today, I'm hoping to get back on track!